By: Thandazo Jafta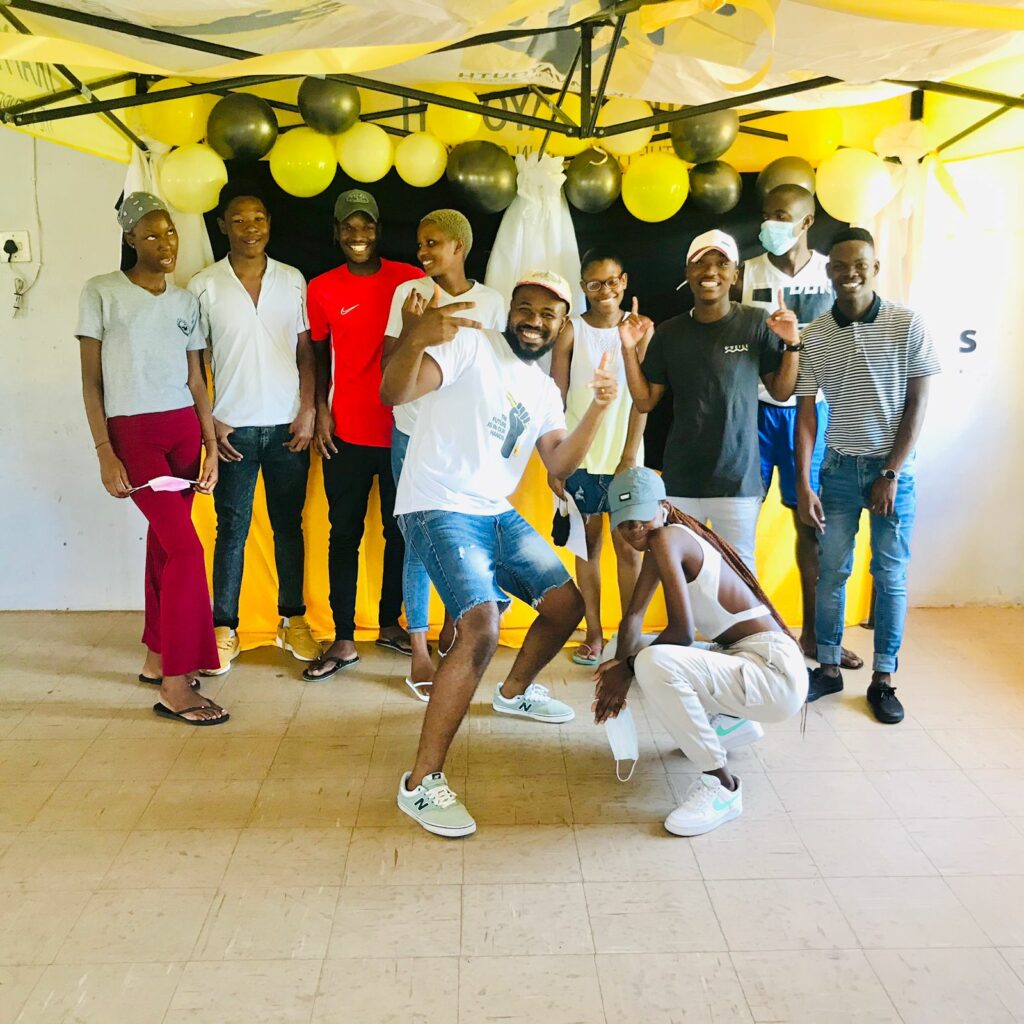 The Kwa-Zulu Natal and Eastern Cape matric cohort of 2021 has proven once again that resilience yields great results. The 2021 matric cohort has raised the bar, excelling in such difficult circumstances, to achieve an overall pass rate of 93% across the three branches in the region.
The Umlazi branch managed to obtain a pass rate of 85%, 42% of these learners achieved bachelor passes while 65% of them are eligible for tertiary. These learners performed extremely well given the difficult learning environment exacerbated by the COVID-19 school closures. We applaud the branch tutors and staff who worked tirelessly to ensure these great results are achieved. 
Sanele, a tutor at the Umlazi branch had this to say about the efforts towards achieving these great results:
"We have been working together with the learners assisting them with their studies, so that they improve and indeed they have worked hard and have improved, with good results. The beautiful thing about learning is that no one can take the knowledge away from you."
The Chesterville branch produced exceptional results. The branch achieved a pass rate of 96%. The branch managed to obtain a 50% bachelor pass rate and 83% eligibility for tertiary. These amazing results have been achieved through hard work. The staff and tutors worked tirelessly to ensure that learners are assisted through various programmes such as additional holiday sessions and workshops that were aimed at ensuring that the learners achieve the best results. This is proof that hard work really does pay off. 
This is what Sibonelo Mdunge, the Branch Coordinator had to say about the year 2021:
"I got to connect in a more meaningful way with some of our learners in the year 2021, and I learned that this generation has to deal with so much more than what we had to go through. I am really proud of them. It wouldn't have been possible if it wasn't for the commitment of our amazing tutors and their dedication and eagerness to pay it forward. They deserve the best."
In the Eastern Cape, where pass rates have been low, passing matric is a commendable accomplishment. Learners from our Joza Branch in Makhanda Eastern Cape went against the grain and achieved a pass rate of 96%, with 65% bachelor passes, and a cumulative 23 distinctions. 83% of the learners qualified to access tertiary education. These results show that when young people are afforded the necessary resources and support they require, they are able to soar. 
Sihle, the top learner at our Joza branch, achieved 6 distinctions and is planning to pursue a career in Pharmacy. These are the words he had to share about his experience at IkamvaYouth:
"Last year I was in grade 12 at Ntsika Senior Secondary School and managed to obtain a bachelor pass with six distinctions. Before I joined IkamvaYouth, I was very lazy and couldn't study at home. IkamvaYouth helped by providing a quiet space for me to study and whenever I did not understand anything, they provided me with a tutor to help me understand. I am also a person who struggles to understand textbooks as they have a lot of information. IkamvaYouth further provided study guides that made it easier for me to understand. My future plans are to study Pharmacy at Rhodes University."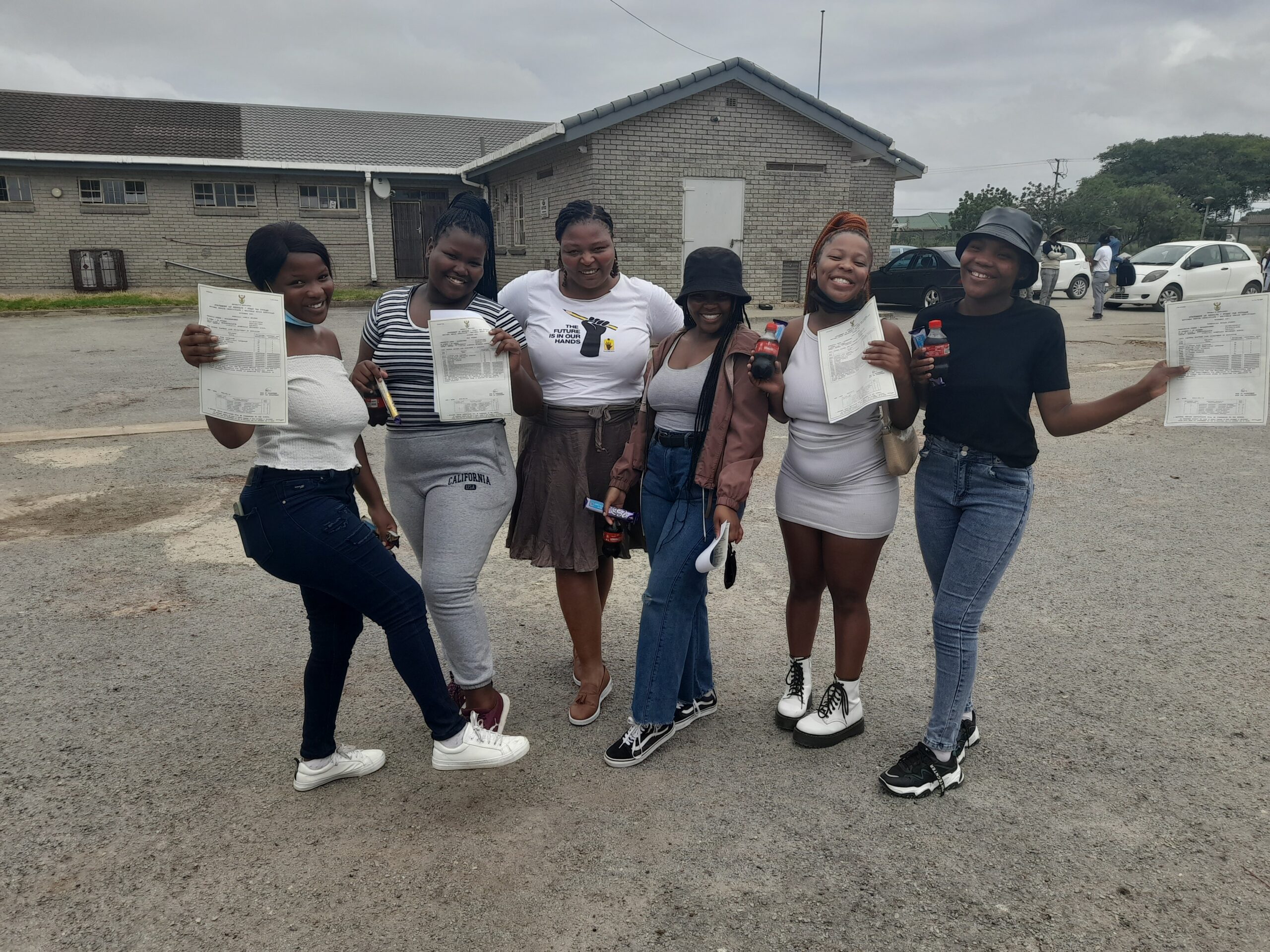 Well done to the class of 2021, we wish them all everything of the best as they seek placements in various tertiary learning institutions, pushing against the barriers in eager expectation to one day achieve their dreams.