Pay your donation directly to our bank account. Details in the footer below.
Please send the Proof Of Payment  to donations@ikamvayouth.org and include your name as the reference.
We enable the youth of South Africa to complete high school and access post-school opportunities that will lead them to live a dignified life. If you would like to assist us by becoming a fundraiser on GivenGain, we have created a step-by-step guide on how to set-up an online fundraiser on the GivenGain platform, so that you can fundraise to support after-school tutoring through IkamvaYouth. To view the instructional guideline, click the link below.
How To Create an Online Fundraiser on GivenGain
TRANSFORMING LIVES
As a result of your donations, we have transformed the lives of thousands of youth. These stories show that you couldn't make a better investment.
Nokwanda
"IkamvaYouth made me realise my full potential because I wasn't being compared to anybody else. I was taught to focus on myself. I also like the fact that the tutors were young enough for the learners to feel comfortable around. My high school life was made easier and with that I was able to approach all academic obstacles with courage."
Nokwanda Nkosi (Umlazi, 2014) - 2nd year law student at Rhodes University.
Quintres Sefala
"IkamvaYouth assisted us with application fees for various universities and helped us apply for financial aid. The mentorship programme was helpful, I got help from a mentor who knew better than I did.
I am now a tutor at IkamvaYouth giving back my time and services, thanking them for helping me and also making a difference in students' lives. Grateful."
Quintres Sefala (Ebony Park, 2014)- 2nd year student at UP, studying BSc Human Physiology, Genetics, & Psychology. She was awarded the GCRA (Gauteng City Region Academy) bursary.
Thabiso
"IkamvaYouth made me realise I had to work hard and get good marks in my major subjects especially Maths and English. IkamvaYouth changed my mindset and made me realise my potential through little things like what you think of yourself is true of what you are. Post matric 2012 I enrolled with St Augustine's College for a Bcom (PPE)Philosophy, Politics and Economics (Double Major Degree) and I am proud to say I am a Graduate. I would not have the degree if I were not part of IkamvaYouth. I have been a tutor since 2012 till present."-
Thabiso Simelane (2011)- Branch Coordinator/ Senior Programme Facilitator at Olico
Lebogang Mosebi
"IkamvaYouth remains my academic family away from my family. It gave me a platform to actually unleash what has always been inside of me. It made me realize that the world is owned by the dreamers, those who are young with vivid imaginations and believe that the world is theirs for the taking. It also made me realize a scary truth, that if my life doesn't become a success then I have no one else to blame but myself since my future is shaped by the palms of my own hands. It is in my hands that the future lies, it is in my hands that the future resides."
Lebogang Mosebi (Ikageng, 2014) 2nd year studies towards BA in communications at the University of the North West and a tutor.
Bongane and his mum
Ntombikayise Mjaja, a parent at the Umlazi branch, thanked IkamvaYouth's donors, volunteers and staff for their initiative, saying "our children are achieving because of this work; we have seen the improvements, and we are so proud of them".
Bongane Chavane (Umlazi branch) "with IkamvaYouth in my corner I managed to get a Bachelor Pass that I am very proud of. I have passed Maths with 70% and Life Science with 72%. IkamvaYouth is a programme aiming at helping pupils with their future, and this year I am going to study Geological Science at the University of KwaZulu-Natal and also give back to this programme by becoming a tutor."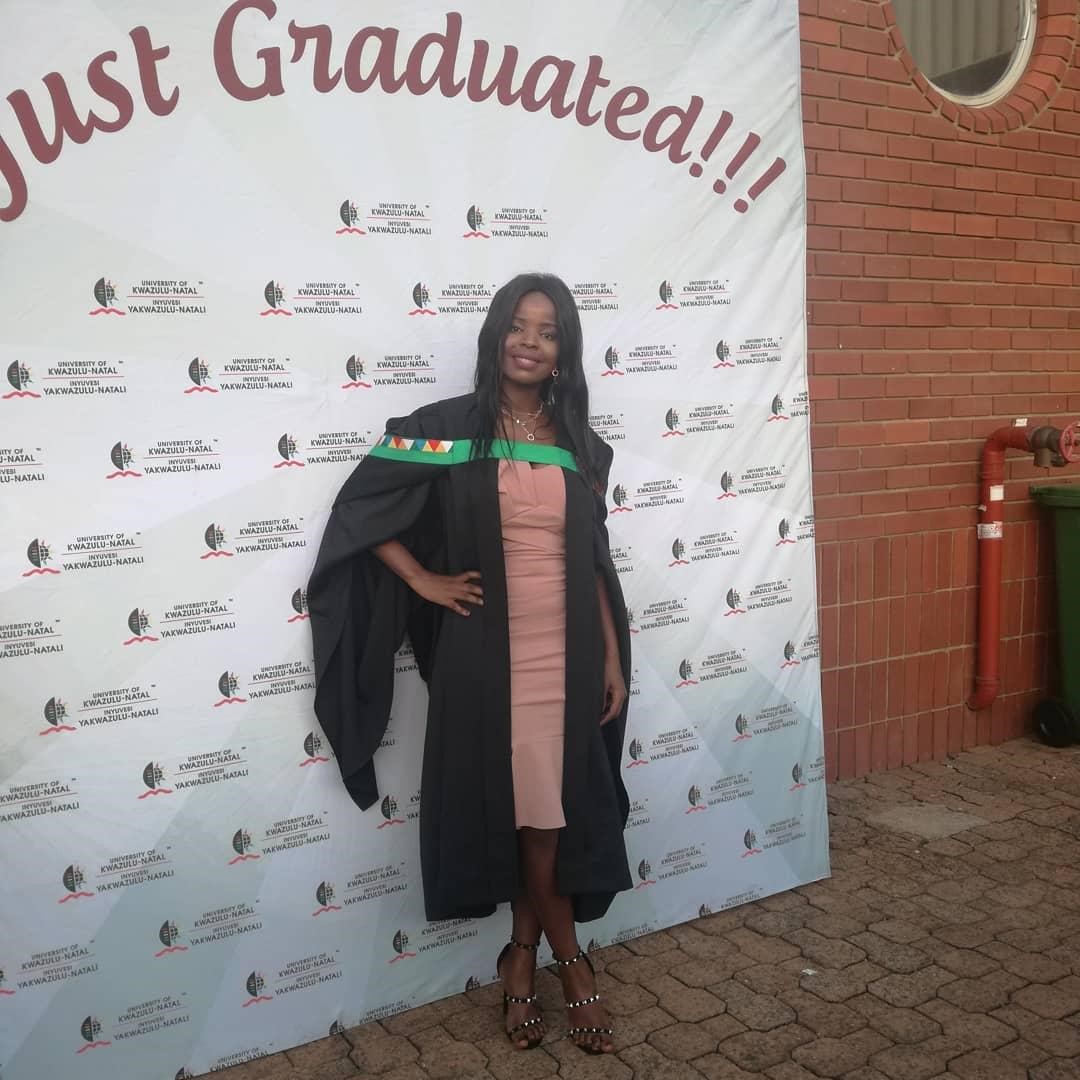 Nolwazi
"IkamvaYouth helped me improve my marks and my final grade 12 marks were good, all thanks to the tutors who allocated their time to help us during weekends."
Nolwazi Hlongwane graduated with a Masters degree in Science from the University of Kwazulu Natal in 2018.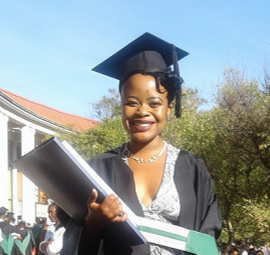 Sikelelwa
"IkamvaYouth helped me grow academically and personally... we got the opportunity to meet people in the business sector who shared what we needed to obtain in order to get into University and the skills we needed to learn in order to get to the workplace... I got a lot of confidence from IkamvaYouth".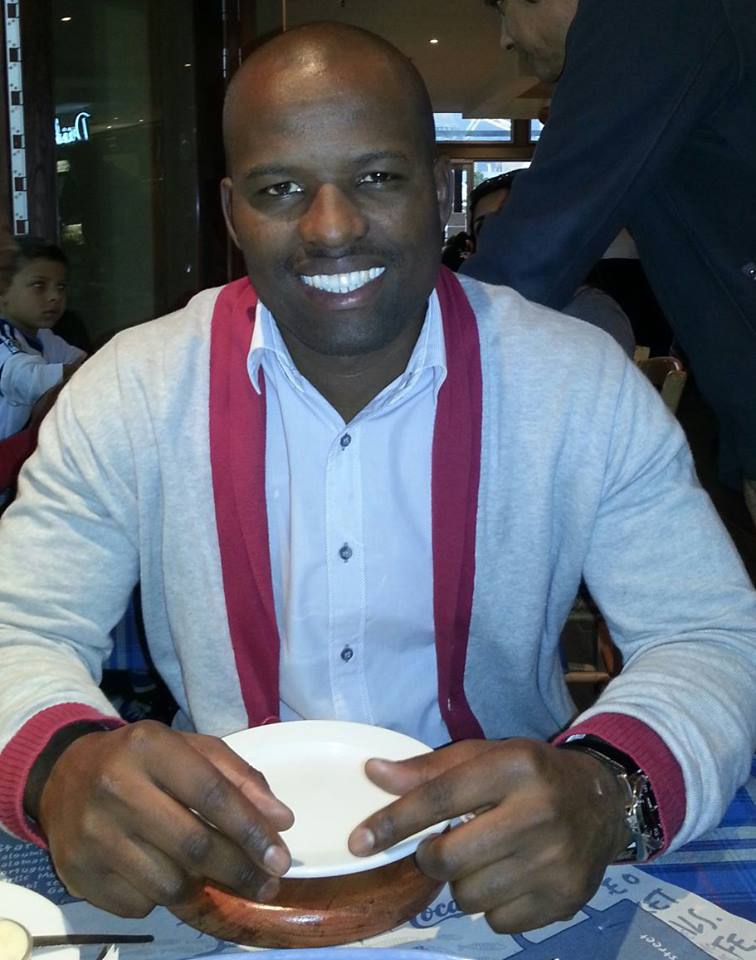 Sinethemba
Sinethemba matriculated in 2005, and was acknowledged as the "best performing learner" in that year. He went on to study a Bachelor of Science degree at the prestigious University of Cape Town, and went on to complete his Honours. He has since worked as a scientist at Nampak and R&D Packaging Manager at Unilever. Sinethemba also served on IkamvaYouth's board.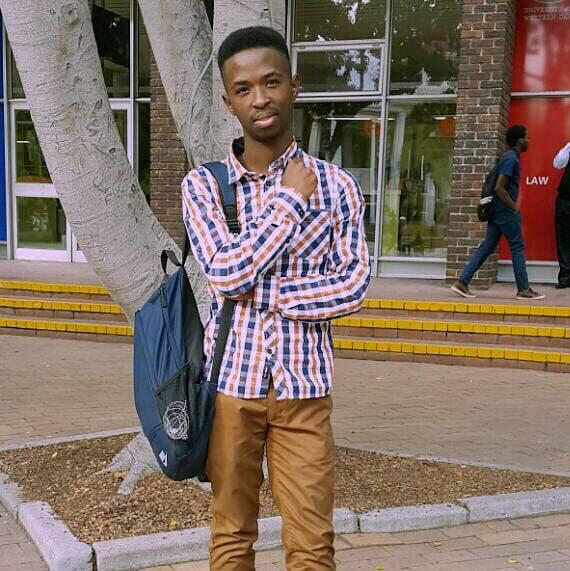 Sipho
"I joined IkamvaYouth when I was doing grade 11 and it helped me a lot throughout my education. I personally don't think I would have made it to university if it had not been for IkamvaYouth."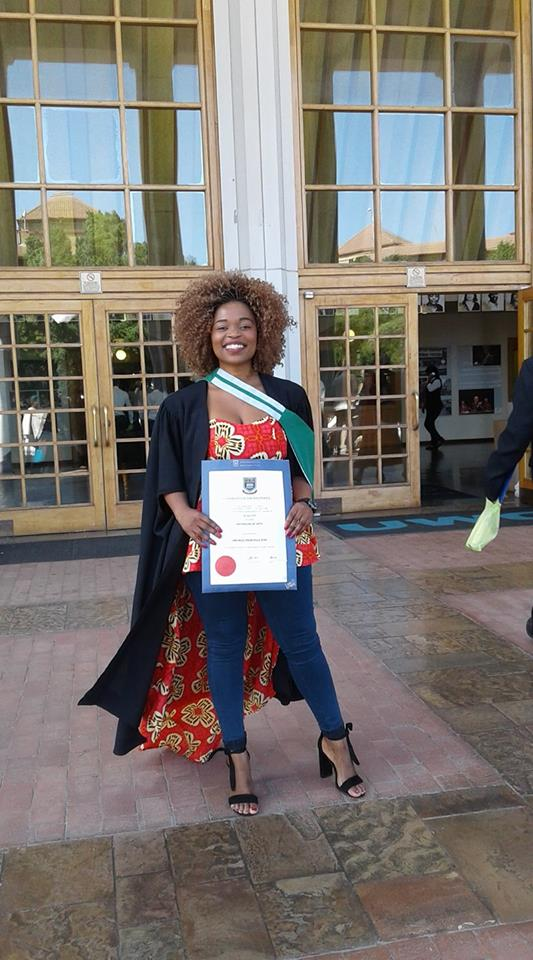 Phumza
"Being part of IkamvaYouth was really great. I was exposed to opportunities that I could have not been exposed to otherwise". Phumza has had the opportunity be on the cover of a popular Fundza book, participated in the ENKE Make Your Mark and graduated with a BA in Geography and Environmental Studies from UWC in 2018. Phumza now works at IkamvaYouth!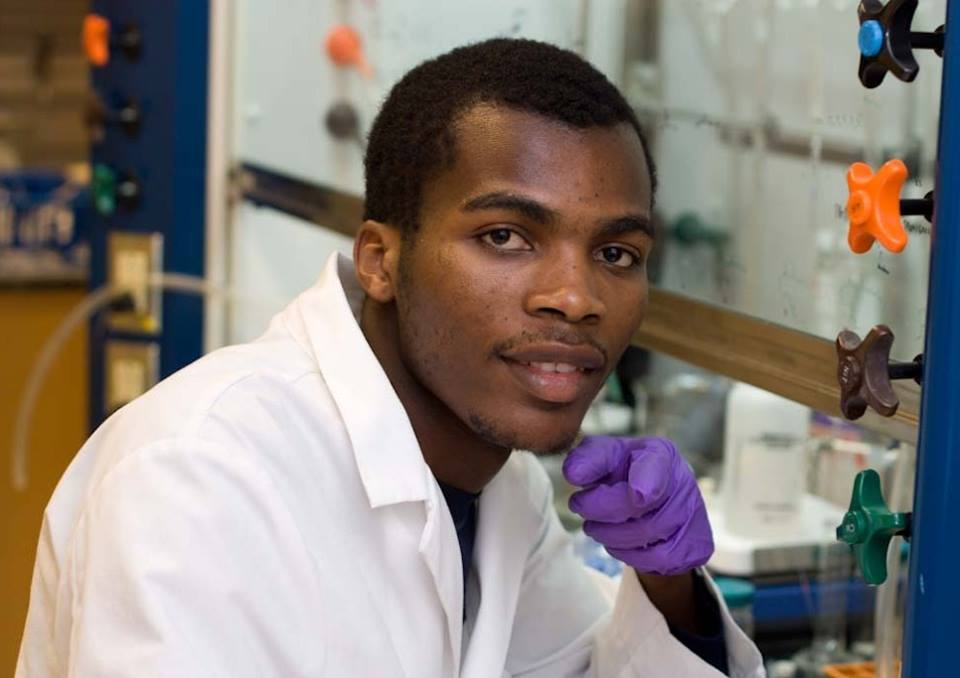 Thobela
"Being part of IkamvaYouth has been a great life experience that goes beyond my experience with the programme in high school. The programme inspired me to do more in life not just for me but for the greater community". Thobela also served on the IkamvaYouth board for a number of years.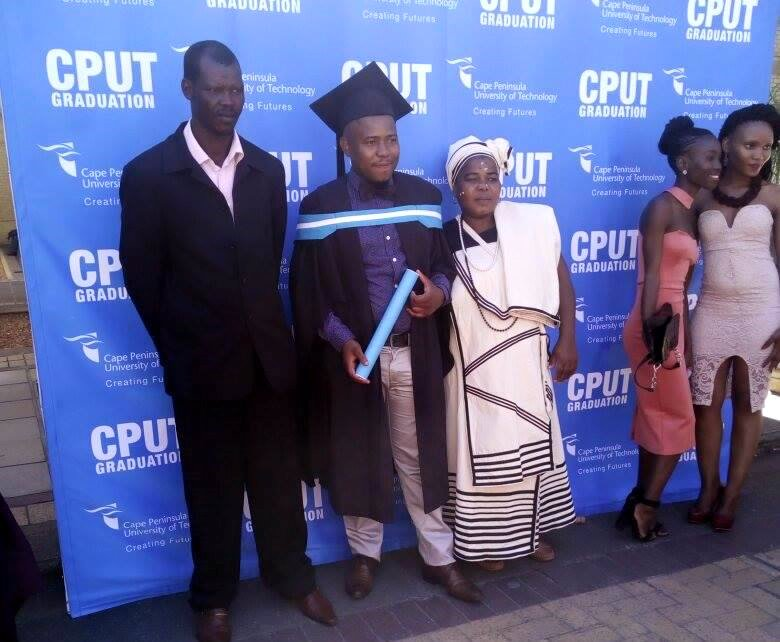 Avile
"I passed my matric with great marks and it is thanks to IkamvaYouth...I am grateful for the support I got from the programme. I wish each and every young person in the community can use this programme as it is designed for them to prosper in life."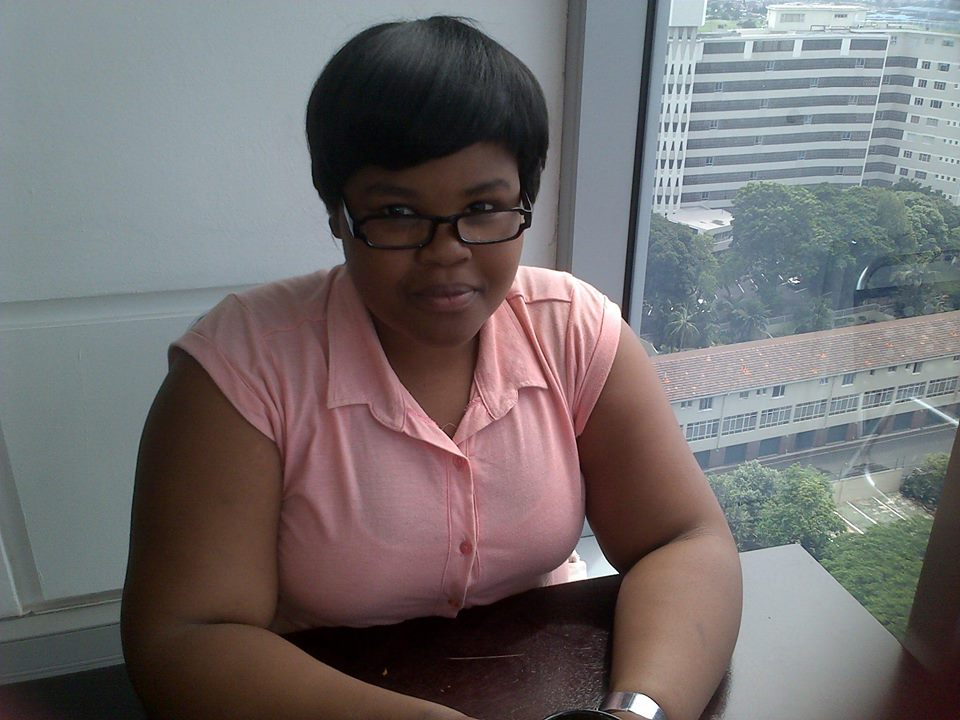 Bulelwa
"I was the only Matric Student who was doing Afrikaans in that year, IkamvaYouth provided me with a Tutor who was of great assistance… I ended up getting the Highest marks for Afrikaans at my school in Matric, IkamvaYouth got me a learnership Programme with an IT Company which i now officially work for."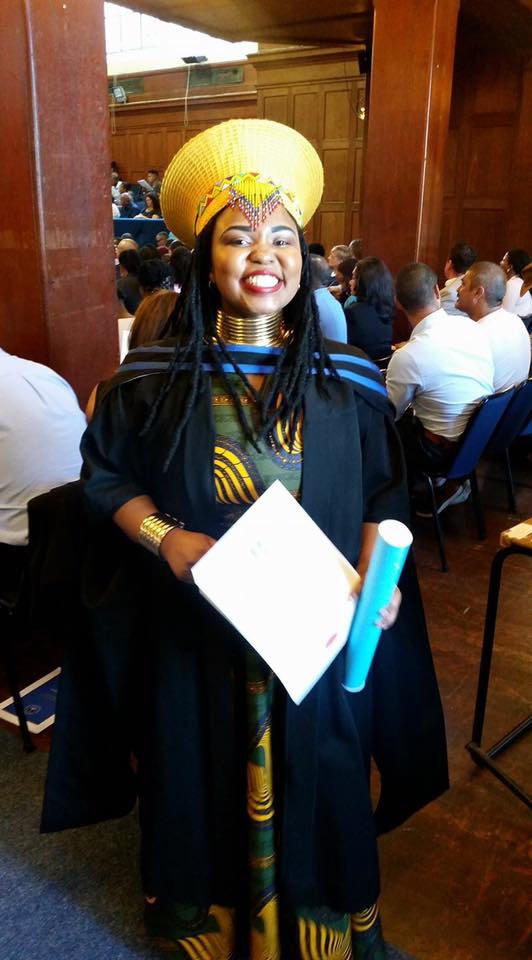 Ntabaleng
"I joined IkamvaYouth in 2011... I needed help with my academics and a mass of people to draw inspiration from; and it is without any doubt that both these objectives were met. In my matric year, I managed to obtain 4 distinctions and went on to study International Relations, Public Policy and Administration and Gender Studies at UCT."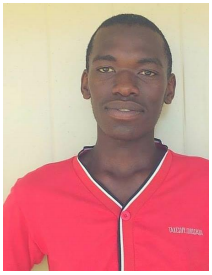 Thokozani
"I would like to thank everyone who makes sure that IkamvaYouth is funded for it to be able to help others. As our slogan says: The Future Is In Our Hands."