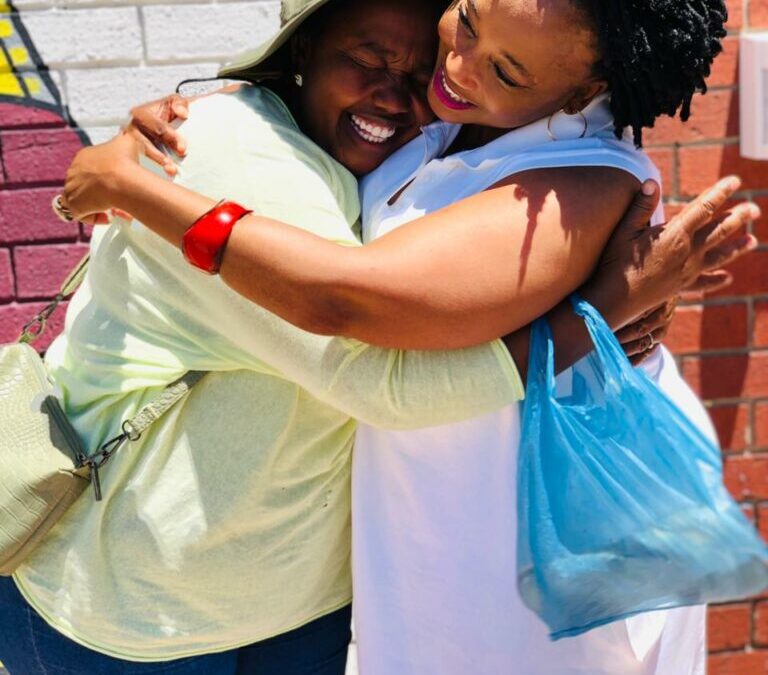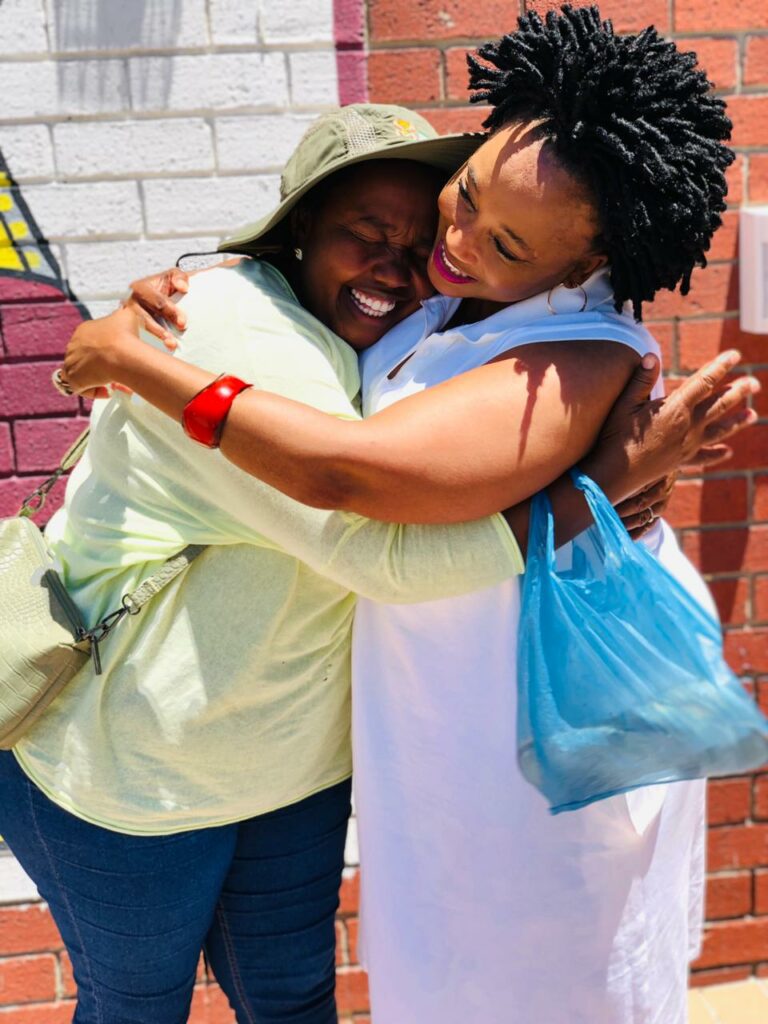 Joy filled celebrations at the Kuyasa Branch
It has been a difficult few years for Nelisiwe who joined IkamvaYouth at the Umlazi Branch, in Grade 10 back in 2020. She was already struggling with her studies when she joined and no one could have prepared her for the two years of disrupted schooling that followed the COVID-19 pandemic. Even though she wasn't able to attend school all the time, we provided study materials to her home and provided online tutoring. Nelisiwe graduated with a Bachelor pass with two distinctions. When asked about her plans for the future she had this to say: "I am so happy I finally completed my Matric. I have received an offer to study for a Bachelor of Social Sciences in Criminology at The University of Kwazulu Natal. I have always been interested in investigating a crime scene. Finally, my dream will come to life."  When more than 50% of the learners who started with her in Grade 1 did not make it to Grade 12; it takes grit and perseverance to survive the skewed schooling system in South Africa.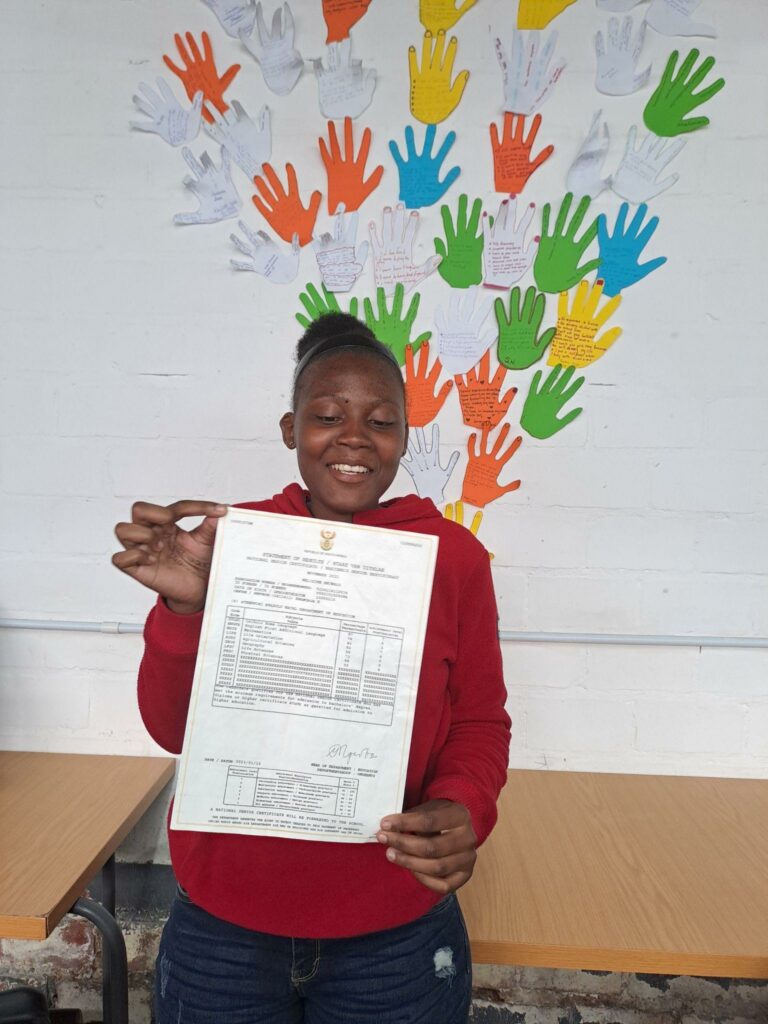 Nelisiwe proudly showing off her Matric certificate
National results 
84% of the matric learners at our branches passed Grade 12. We take our hats off to them. They were most certainly the hardest hit as they had to catch up on so much of the curriculum because schools were closed during 2020. Grade 10 is a very important year as learners cover new content for the subjects they have chosen. 
The IkamvaYouth matric cohort consisted of 487 learners attending after school tutoring in one of our branches in Gauteng, Western Cape, Eastern Cape, North West and Kwa-Zulu Natal. This group achieved an incredible 160 distinctions. 75% of our learners are eligible for tertiary opportunities, with 52% achieving a bachelors pass which enables them to apply to university. 
Nationally for South African schools the pass rate for 2022 is at 80.1%, 3.7% higher than 2021. Amongst the schools in which we work the pass rate is 78%, with 63% of learners then being eligible for tertiary education. As we work in under-resourced schools we recognise the challenges they face and the disadvantages they faced when compared to other schools in the country. We will continue to strive to bridge this gap.
Regional results 
Two of our branches achieved an astounding 100% pass rate. A massive congratulations to the Mamelodi Branch and the Chesterville Branch for this achievement. 74% of the learners at the Mamelodi Branch are eligible for tertiary education, whereas at the Chesterville Branch a phenomenal 97% of the passes would allow learners the opportunity to go on to study further at a tertiary institution.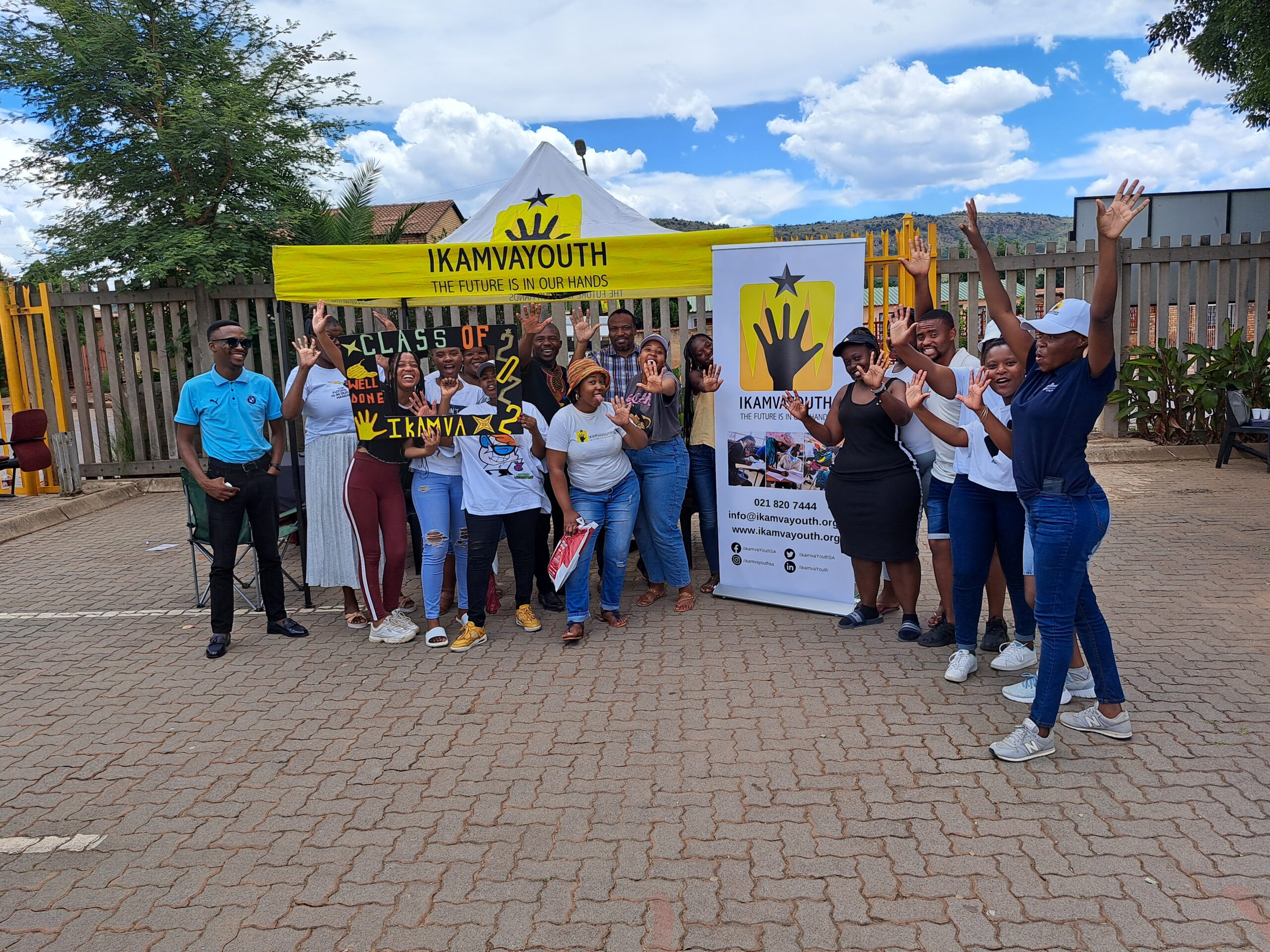 Matric Day at the Mamelodi Branch as they celebrate their outstanding 100% pass rate.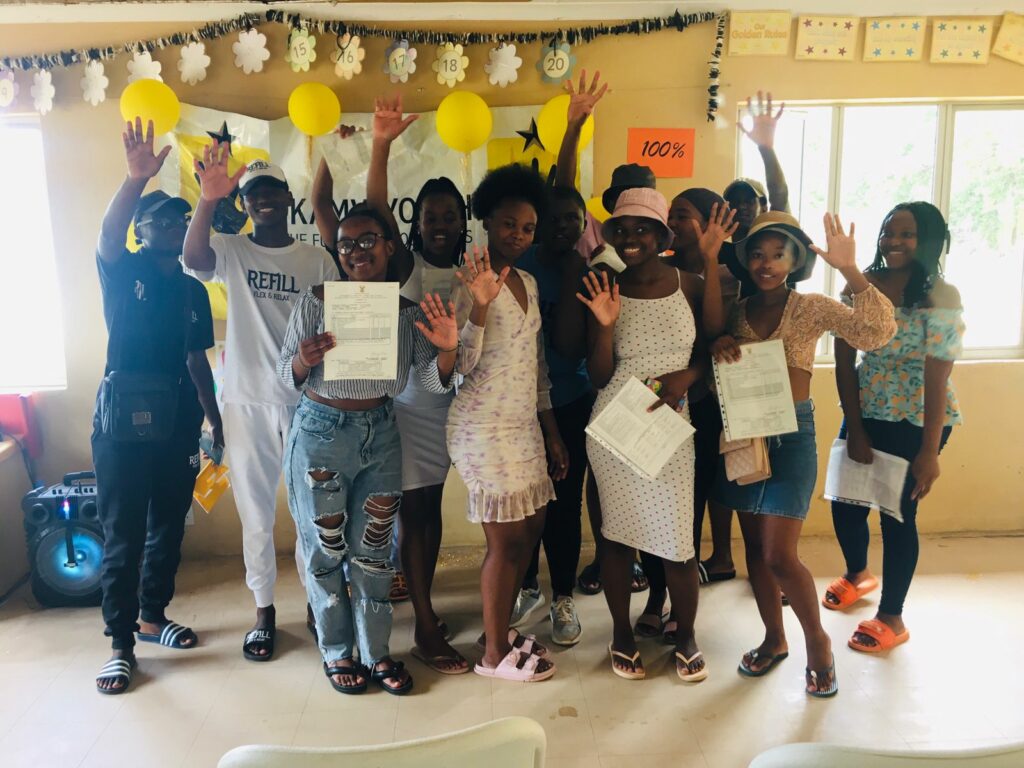 Matric Day at the Chesterville Branch as they celebrate their 100% pass rate.
We would like to shine the spotlight on Zinhle Ndlovu, who is our top learner for 2022. They were a learner at the Diepsloot branch and they achieved a phenomenal 85% subject average resulting in six distinctions. They have applied to study for a Bachelor of Accounting degree. In reflection of how much the IkamvaYouth branch support assisted Zinhle in matric she will be returning to the branch as a tutor to pay-it-forward to the next class of matric learners in 2023. What a tremendous achievement, well done to Zinhle Ndlovu.
In the Eastern Cape, IkamvaYouth has a Branch in Joza, Makana. The 2022 matric class at this branch achieved a noteworthy 93% pass rate with 89% of these allowing learners eligibility for tertiary education. Mnyiwana Siyamthanda, a learner from the Joza branch had this to say when reflecting on their time at the Joza Branch "I did very well. My plan is to go to university and study further. IkamvaYouth contributed to my results because I got study guides from the branch and had access to past question papers." When asked if they would be coming back to tutor at the branch in 2023 they said "yes, I want to assist others to do well too".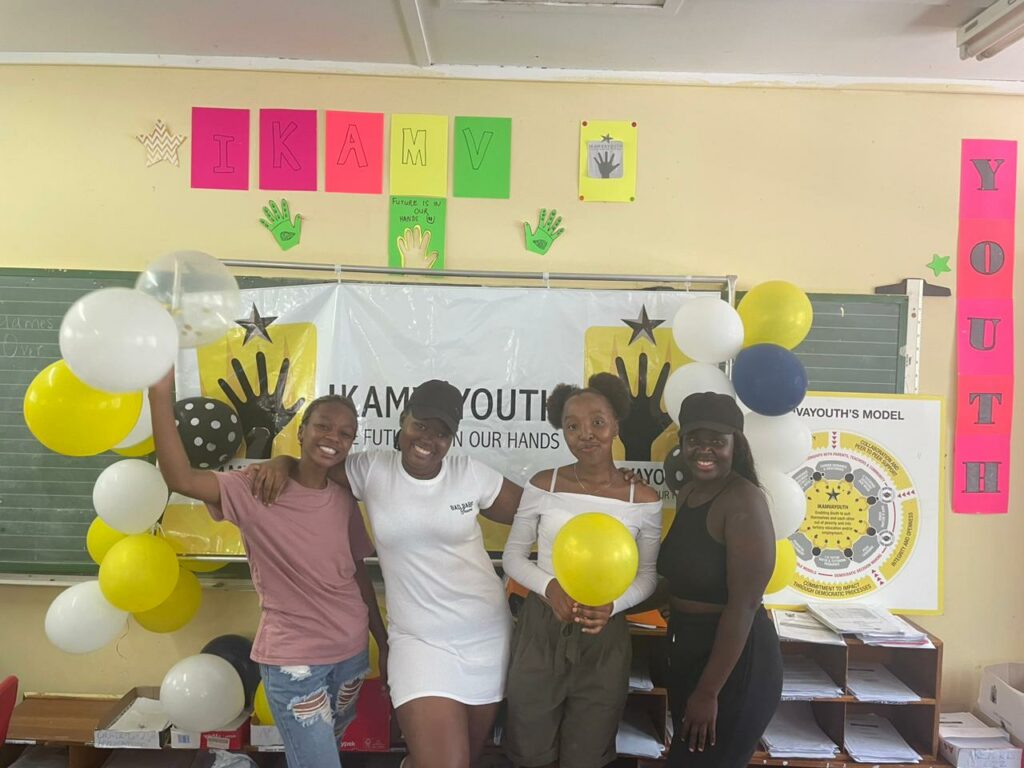 Learners celebrate at the Joza branch on Matric Day
Zooming in on our four branches in Gauteng the average pass rate was 85%, with 76% being eligible for tertiary education. Two of our best performing branches are in this region. The Mamelodi branch achieved an incredible 100% pass rate and the Diepsloot Branch achieved an impressive 97% pass rate.  
Jane Vurande, A learner at the Ivory Park Branch was elated with their matric results, saying that "I achieved a bachelor's pass, with a distinction in Life Orientation. I want to go on to study Audiology. This is what I have wanted to do since a very young age. I think that's my passion. IkamvaYouth had contributed a lot to my results. My tutors were always there to assist me. My school does not have a lab but Ikamva had it all. When I got an assignment that I couldn't understand, they always helped me."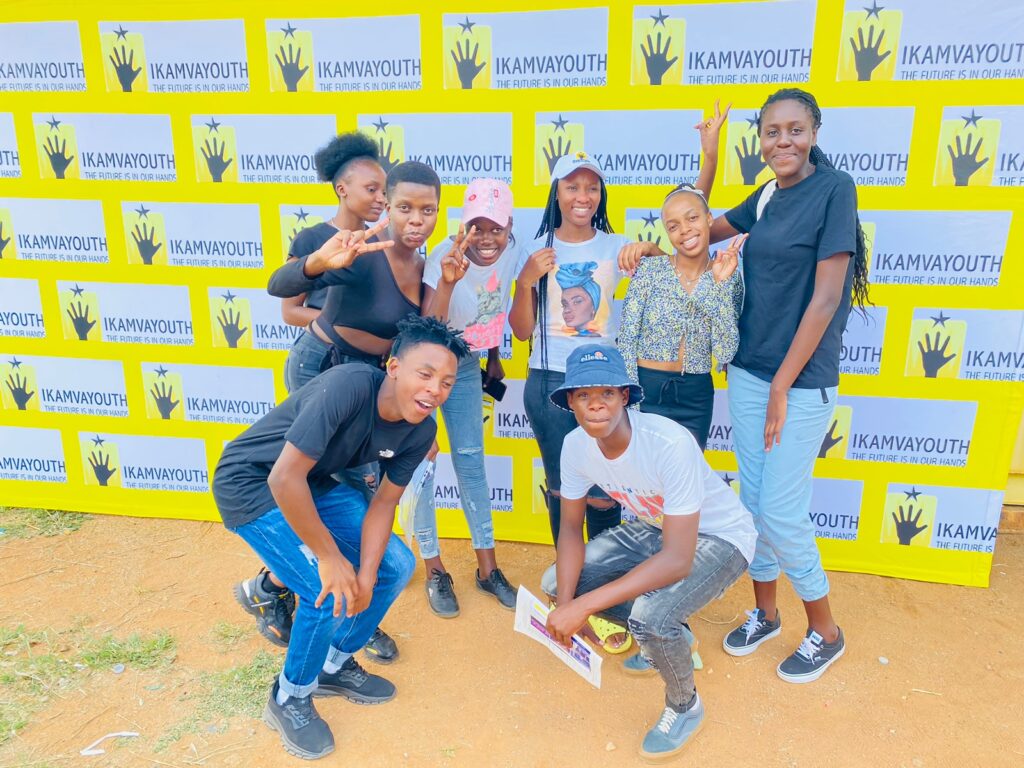 Learners at the Ivory Park branch celebrating their matric marks
In Kwa-Zulu Natal the pass rate was an outstanding 91% with 79% of learners being eligible for tertiary education. The Umlazi Branch achieved a fantastic 81% pass rate and 58% of their learners are eligible for tertiary education. The Chesterville branch achieved a stellar 100% pass rate, with 69% of these learners obtaining Bachelor passes and 97% being eligible for tertiary.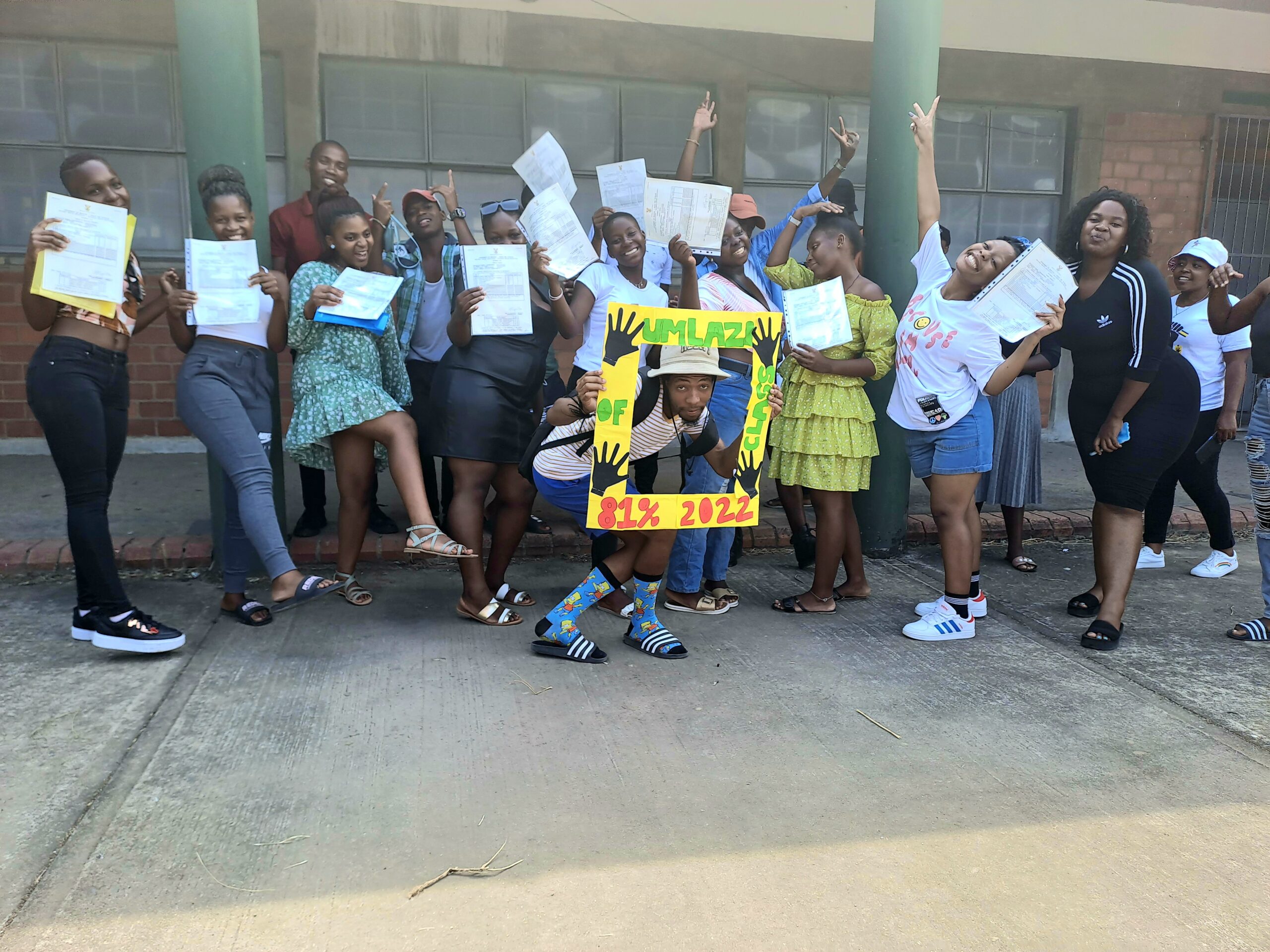 Learners celebrating at the Umlazi Branch
The North West branches also achieved fantastic results with a 89% pass rate with the Ikageng branch and Mafikeng branches at 90% and 86% respectively. Eligibility for tertiary education at the branches in this province was at 84%. Lerato Moloko, A learner from the branch felt they had done very well in matric and was thrilled that their goal to study computer science could become a reality. They said "I love mathematics and I want to study at North West university", adding that "I wouldn't be where I am today without IkamvaYouth".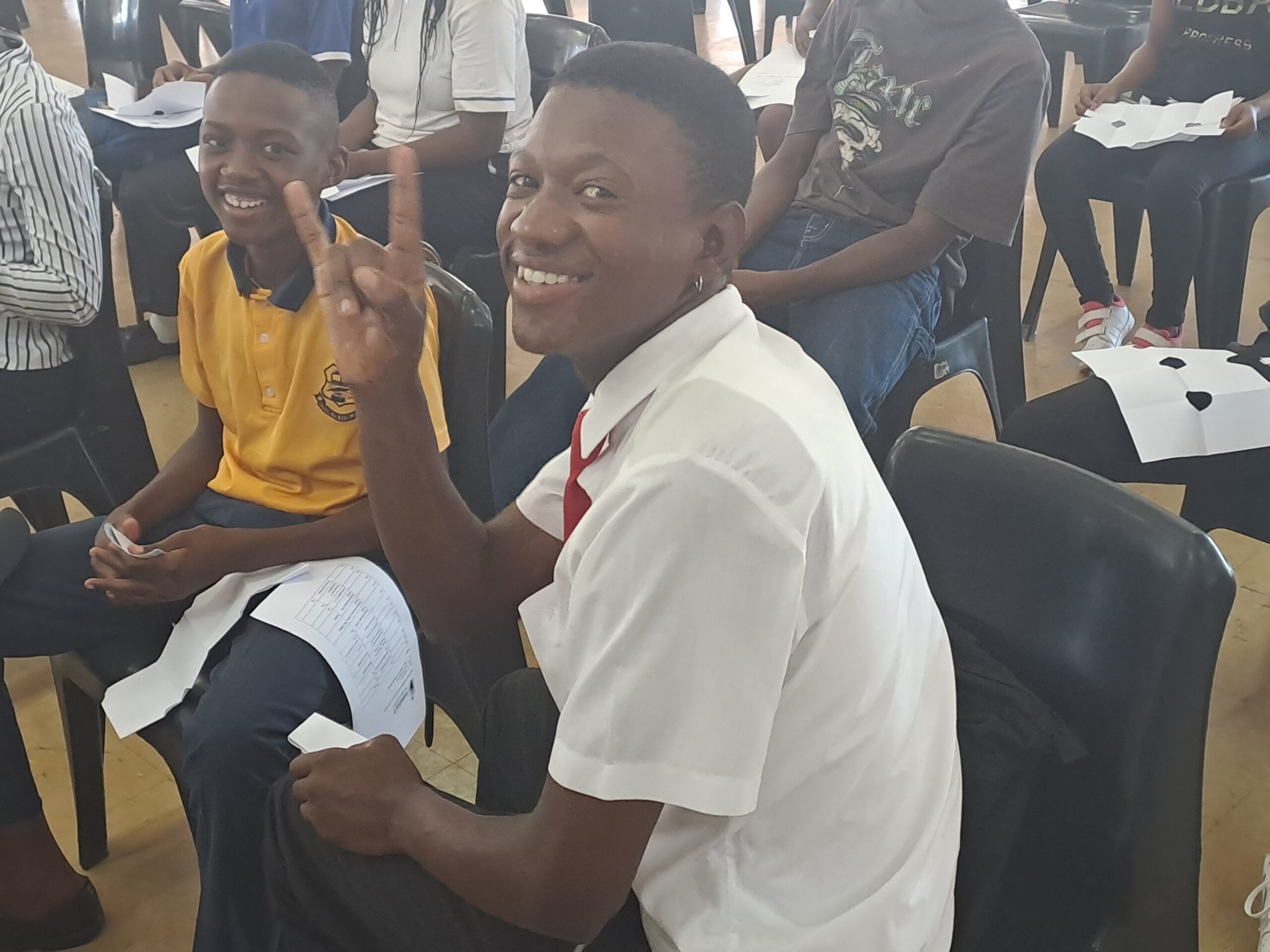 Matric day at the Mahikeng Branch
Finally in the Western Cape the average pass rate across our five branches was at 79% with 68% being eligible for tertiary education. In 2022 our branches in this area saw an increase in enrollment rate that was over 30%. The top achieving branch in this area was the Kuyasa branch with an impressive 95% matric pass rate. The Atlantis branch saw 87% of their matric learners passing. When Yakha Bulani, a learner at the Makhaza branch was asked about his experience with IkamvaYouth they said "They are our heroes. I cannot thank them enough. I was struggling with math when I joined the programme and the tutors assisted me a lot. I can confidently say that now I'm good at math. I am waiting on responses so that I can go to University to fulfill my dream of being a civil engineer."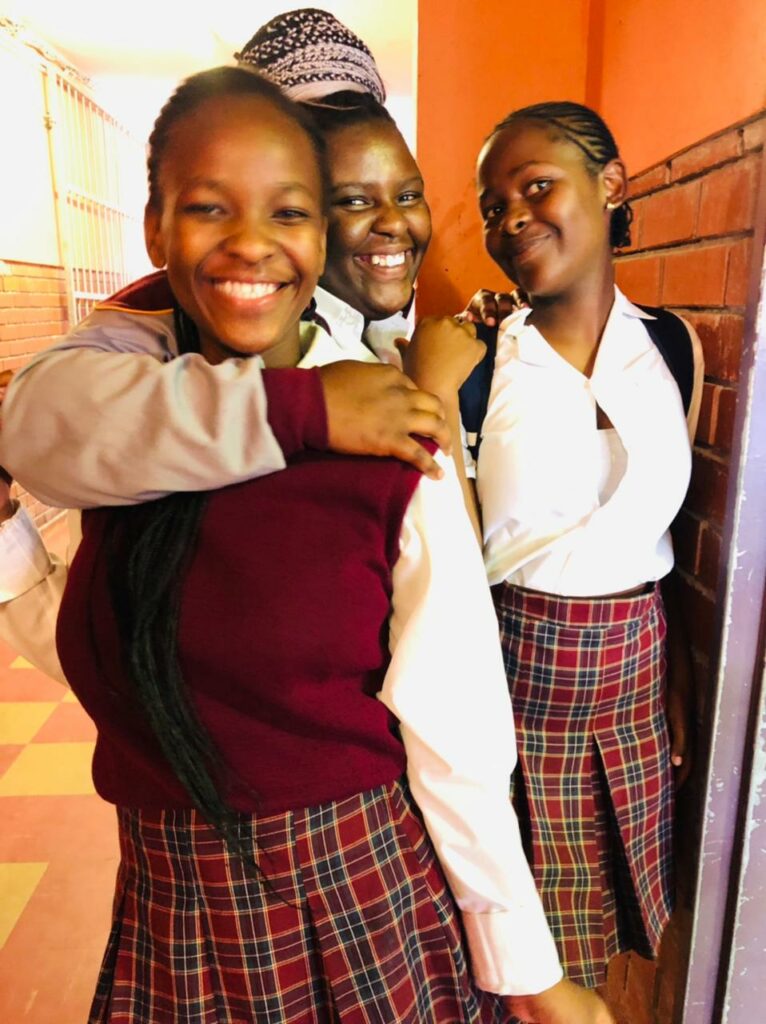 Learners from the Kuyasa, full of smiles as they get their matric marks.
Our acting CEO, Ntuthu Mazwana, in reflection of our results in 2022 said " It's fair to say that the 2022 cohort were hardest hit by the impact of the COVID-19 pandemic and yet they made a consistent effort to reach their goals. As per our track record, it is evident that consistent participation in our programme can help close achievement gaps. I am very proud of this cohort and I want to congratulate them for a job done extraordinarily well."
The IkamvaYouth Tutors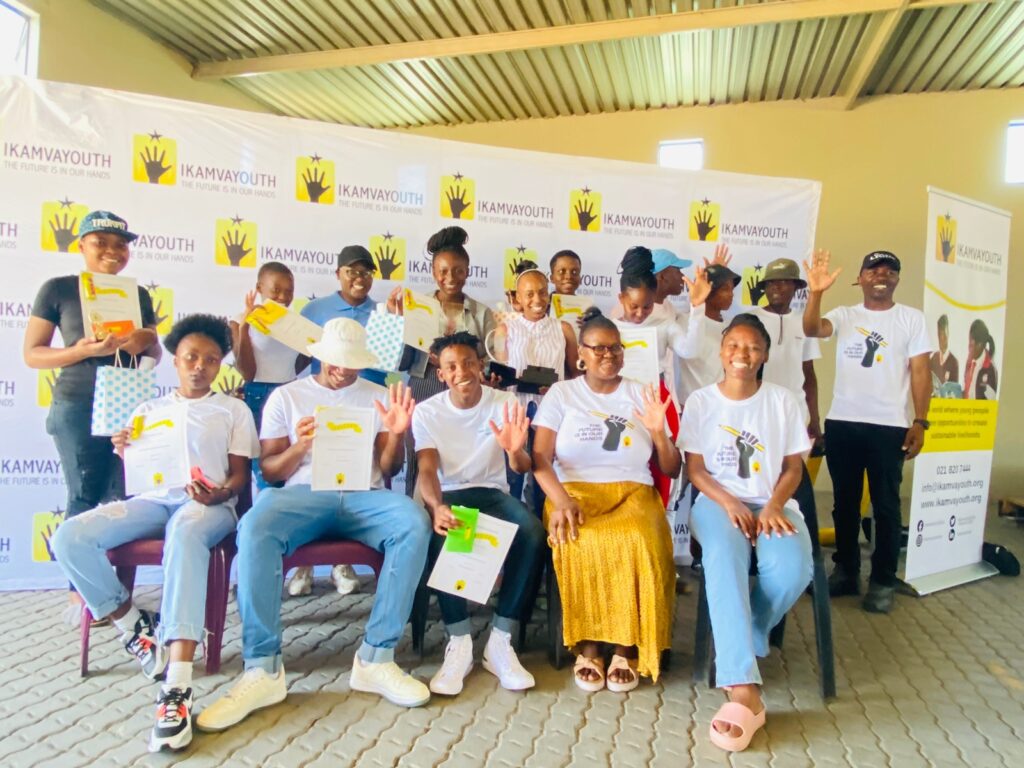 Tutors and learners from the Ivory Park branch on Matric Day
A core value of the IkamvaYouth programme is paying it forward and we would like to thank the 820 IkamvaYouth volunteer tutors, who come through to our branches in the afternoons to make sure the learners have the support they need. The time spent with learners and the constant support and belief in their ability to shine is what makes these kind of results possible. Research shows that near to peer learning support yields results and we are fortunate to see this happen at our branches. 
The impact of IkamvaYouth is perfectly narrated by Inganathi Mantyi one of our long-standing tutors at the Nyanga branch, "I have been part of the IkamvaYouth programme for nine years, I joined when I was in Grade 10 as a learner and I came back to tutor. I was motivated and inspired by my former tutors to come and give back to the programme because it helped me a lot in discovering my true potential. I am currently enrolled at UWC doing my final year in B.Ed majoring in Maths and Science in the senior phase. I love being a tutor because I get to motivate and help learners to also discover their true potential and improve their marks. This helps to inspire underprivileged young people to become better and achieve their wildest dreams. I understand the struggles of growing up in the township with no motivation around you as a resident of the Nyanga community, hence I made a decision at a young age to associate myself with spaces where I will continue to grow and be inspired. As tutors we have been practicing different strategies to improve the tutoring quality, one of them is grouping learners into the subjects that they need help so that it can be clear for tutors to work efficiently. Emphasis on peer-to-peer support for the learners is essential in building collaboration and allows learners to know their strengths and weaknesses. After sessions, we have debriefings as tutors to discuss ways to improve and continue delivering quality tutoring that is aligned with the objectives and growth." 
We are proud of the class of 2022 and we know you have it in you to achieve your dreams. We look forward to not only cheering you on as you succeed but also coming back to pay it forward and ensure that you show your peers how it's done.