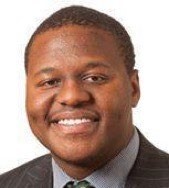 Putukwane Ishmael Madisha (Chairperson)
Putu is both a qualified Chartered Accountant and a Certified Internal Auditor. He holds an MBA from Erasmus University in the Netherlands. He served Articles with Deloitte Pretoria and was also an Audit Senior with Deloitte Kenya. To gain commercial experience, he then joined the Sasol Group focusing on Internal Audit, Governance, Risk and Compliance. Thereafter, he joined the National Empowerment Fund to gain valuable exposure to Funding, Fund Structuring, Financial Modelling and the Financial Services environment. Putu has a long history of community development involvement, stretching back to his early high school days and continuing until now. He has held executive and non-executive leadership positions in community development organisations. He is currently a trustee of the Mahon Foundation, which is an education, training and skills development based NPO development initiative. He joined IkamvaYouth's board in 2019.
Refilwe Simakane
Refilwe is an HR professional, holding HR, Marketing and Management HR qualifications from Wits University and Wits Business School. Refilwe has worked In HR for SAA and Deloitte, where she is currently based. In 2017, Refilwe was elected as an IkamvaYouth board member and stepped onto IkamvaYouth's Human Resource and Governance Committee (HRGC) where she has been actively involved and is adding value as the chairperson of the HRGC.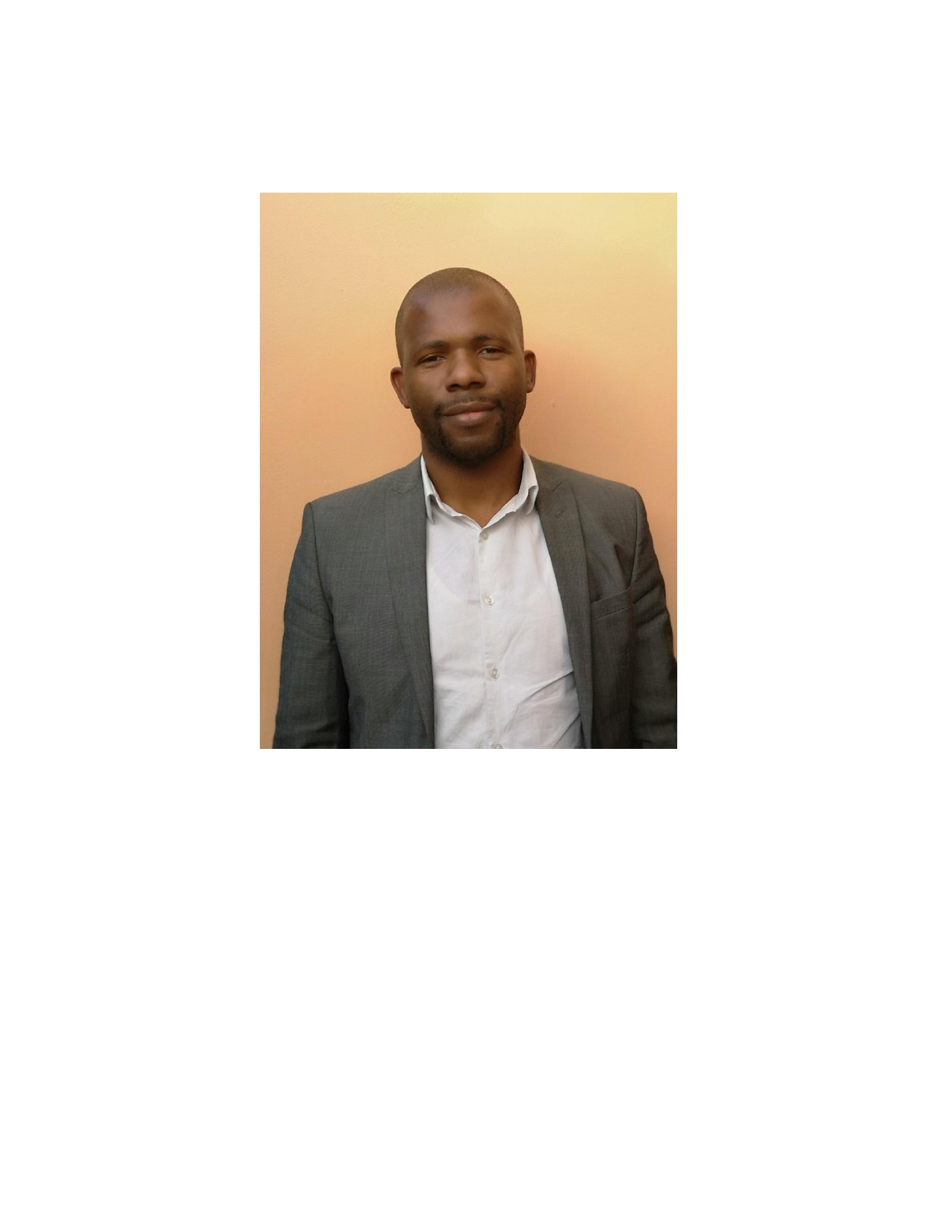 Siyabulela Godwana
Siya is currently an Operations Consultant at one of the world's leading fast-food franchises. Having matriculated in 2005, Siya went onto to study Entrepreneurship and later completed a B-Tech in Business Management as well as Project Management at the Cape Peninsula University of Technology (CPUT). With his extensive knowledge in leadership, procedural and project management, Siya is ready to join the board. He understands the value of investing in young people, especially through sustainable ideas inspired by education. He is an IkamvaYouth  alumni from the 2006 matric cohort from Khayelitsha and is currently pursuing his Masters in Project Management.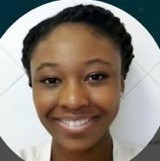 Yasmin Bucknor Keteku
Yasmin holds a bachelor's degree in Economics and International Relations from Cornell University and an MBA from the Ross School of Business at the University of Michigan. She began her career in the financial services industry in New York as an investment banker at Société Generale where she focused on asset-based finance. After her MBA, she worked as a director in corporate finance at American Express. Yasmin is passionate about non-profit management and making an impact in the lives of African youth. Prior to joining Ashesi, she was the Chief Operations Officer at IkamvaYouth where she helped scale the organization's student reach threefold. Yasmin grew up in the Ivory Coast and is fluent in French. She joined IkamvaYouth's board in 2019.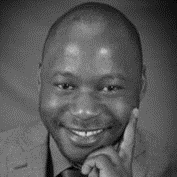 Xolani Mkhize
Xolani holds a BSc in Electronic Engineering from the University of Natal, Durban. He has held various positions including head of the ICT Project Management Office and Project Portfolio Manager at UNISA and project manager at First National Bank Cellphone Banking Solutions. Xolani is the founder and lead consultant at Tranxend Consulting (Pty) Ltd, a company that is passionate about helping client organisations achieve superb results through collaboration and leadership insights. In his more than 15 years as a professional facilitator, he has worked with clients in the public, private, higher education and non-profit sectors and used his expertise to guide them through strategic planning and execution; governance and compliance; business model design and change management. Xolani has a passion for working with groups of people and helping arrive at mutually agreed upon high-quality outcomes and solutions which speak to one of IkamvaYouth's core values, of collaboration and peer to peer support. He joined the IkamvaYouth board in 2019.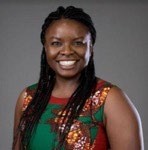 Rufaro Mudimu
Rufaro holds a BA (Hons) degree in International Development Studies & Communications Studies from York University, Canada and a Masters degree in Management in Public & Development Management from Wits University. She joined Enke-Make your mark (a national leadership development organization that generates and incubates youth-led social impact projects) as a Communications Intern in 2012 and rose quickly into the role of Programs Manager before being appointed CEO in 2015. Rufaro has been acknowledged as a One Young World Ambassador and has been a fellow of the Obama Foundation Leaders Africa programme. In 2018 Avance Media recognized Rufaro as one of the "100 Most Influential Young South Africans' and in 2017 she was honoured as one of the "to 25 Distinguished African Women in Leadership". She has significant experience in communications, fundraising, program development, and facilitation. She joined the IkamvaYouth board in 2019.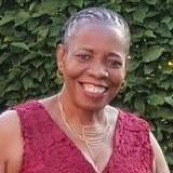 Tidimalo Nkotoe
Tidimalo Nkotoe is a qualified educator who is highly passionate about the transformation process in South Africa. She holds a B.Ed from Wits University and a Masters degree in Education from the University of Johannesburg (UJ). Tidimalo has over 30 years' worth of professional work experience; during which time she has contributed significantly to the education, private and NGO sectors in South Africa. She has coordinated a science and mathematics project where she enhanced the teaching methodology and effectiveness of educators in the Gauteng, North West and Limpopo Provinces. The Minister of Basic Education appointed her as her Advisor on the Mandela Project; a member of the literacy committee and currently part of the team at the North West Education department. As the North West administrator, she improved expenditure performance of grants from 6% in October 2018 to an average of 98% in March 2019. Her goal is to make a difference in the lives of individuals and make an invaluable contribution to a democratic South Africa. She joined the IkamvaYouth board in 2019.