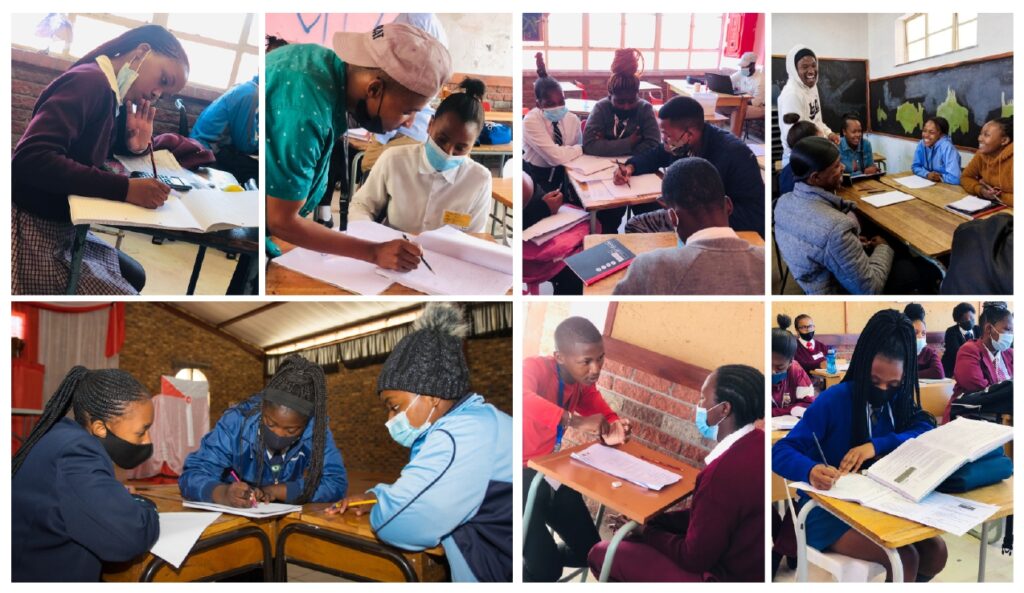 With much excitement, our holiday programme is back in-person. Learners, tutors and staff were in high spirits as they spent the two weeks of the programme with full days of intensive academic support, a full lineup of workshops,  games, and excursions. 
The first week was our Winter School supporting grade 8-11 and the second week was our Matric Week, aimed at our 2022 Grade 12 cohort.  1,450 learners showed up each morning across the country to participate in the programme. 330 tutors supported the learners during the two-week programme across all branches. 
We could not have been more proud of our volunteers as they played an instrumental role in the planning and execution of the programme. With the branch staff's guidance, our volunteer tutors were responsible for liaising with educators for the content focus and dividing learners according to their academic strengths in their different subjects. Experienced tutors focused on at-risk learners and delivered targeted support. Beyond the tutoring, many stepped in as logistics managers, to ensure the porgramme was on schedule daily, to ensure the lunches arrived on time and to manage the excursions logistics. Winter School gives us an opportunity to train tutors on leadership as they take responsibility for their work, and execute their tasks, in turn equipping them for the world of work.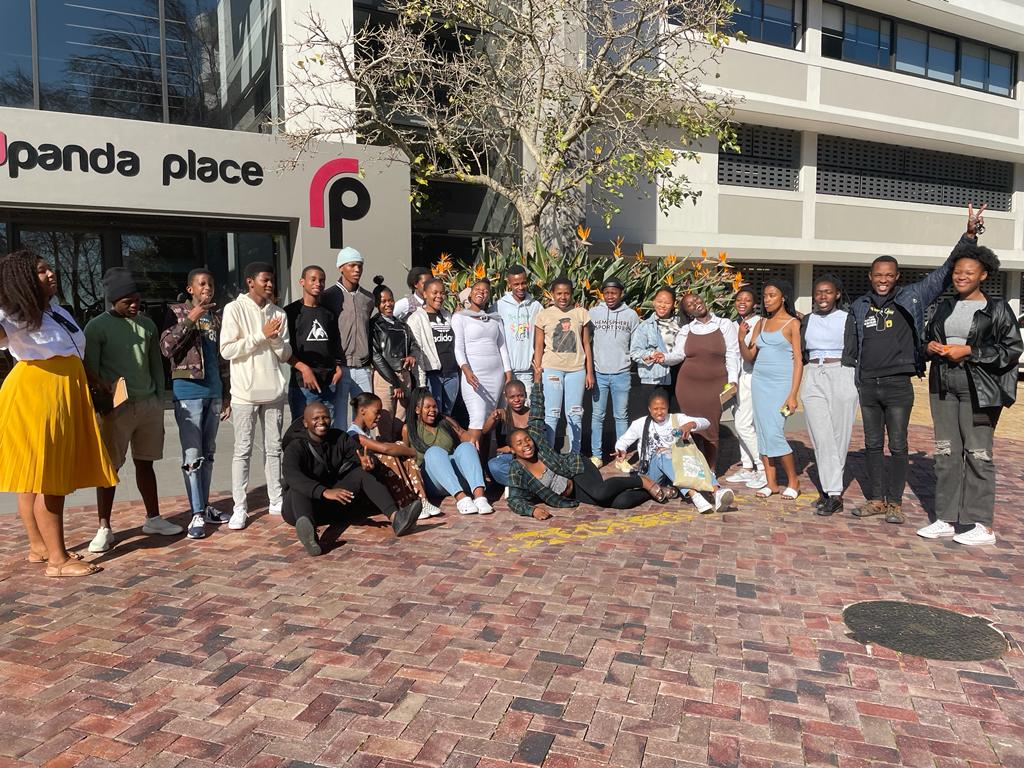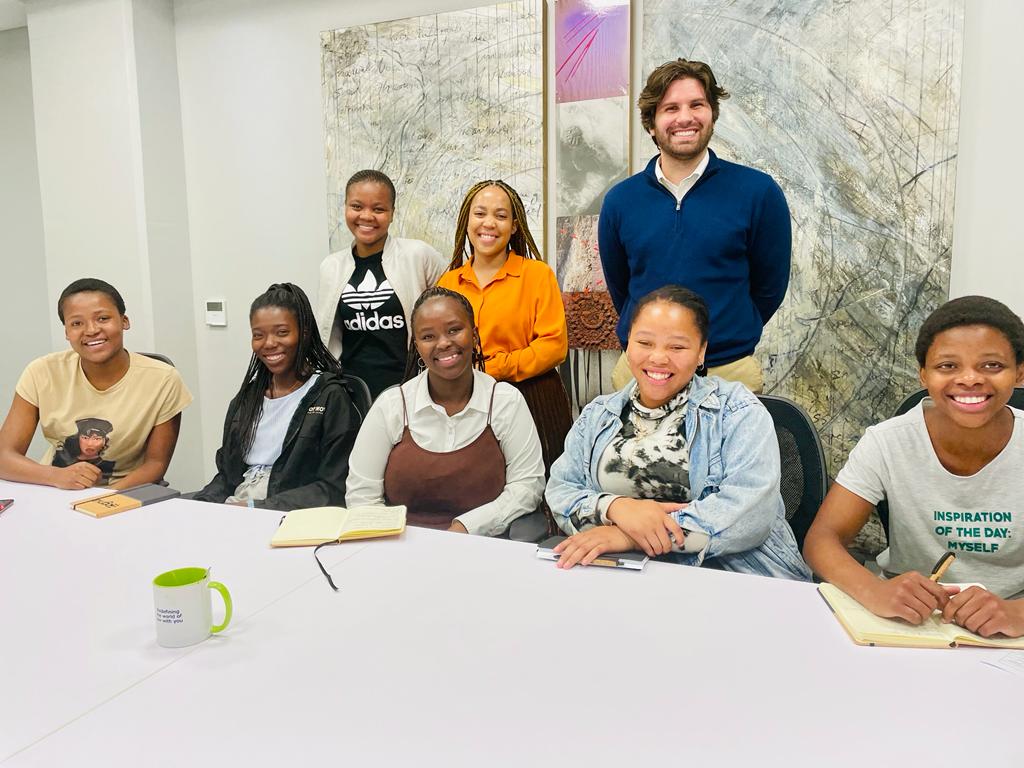 "Winter school was a very fun and warm experience for me. And the pleasure of being able to influence and inspire the next person was the reward I got out of this program. It felt so good standing in front of the learners and scratching a part of their minds that's hungry for more knowledge and self-mastery. And that was so refreshing for me.
One of the most important things I learnt during the winter school program was the importance of balancing work with play. And how that plays a vital role in the wellness and the well-being of an individual to balance the two. As well as how to network and connect with other people. 
From day one, I felt at home, being around this inspiring environment. And one thing I appreciate most about this space here at IkamvaYouth is that it's so easy to be inspired. Whether you're a volunteer or a student. And the social aspect of this environment makes it easy and fun for people to learn from each other". 
– Zanethemba Mdyogolo, Winterschool tutor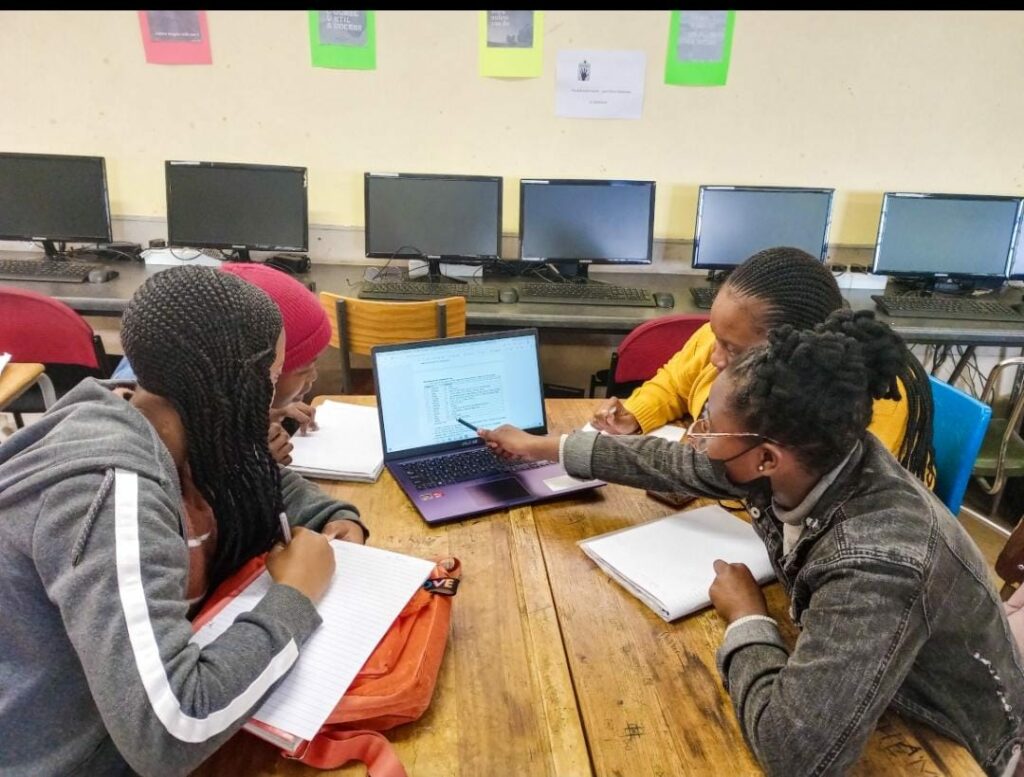 Western Cape District 
The Western Cape team turned up the heat this winter. 662 learners attended the programme, supported by over 100 tutors. Learners in Grade 8 and 9, who are part of the Math programme spent time in the labs, closing the gaps from the first two terms. Grade 10 -12 covered their core subjects. The programme incorporated learning through play with learners participating in Talent Show, and subject-based quiz sessions. The afternoons were packed with workshops including Dangers of Drug & Alcohol abuse by SANCA, and a workshop on Gender-Based Violence by Ilitha Labantu, a presentation from False Bay College to name a few. The week ended with our Masiphumelele Branch visiting one of our partners, Cognia Law Office to experience the world of work. 
Gauteng and North West Region 
519 learners participated in the holiday programme in the Gauteng and North West, and 195 tutors were in attendance. The programme was a huge success, as learners spent an aggregated 130 hours in tutoring sessions covering various subjects. Across the six branches, the region hosted over 20 sessions through partnerships with key stakeholders such as National Youth Development Outreach, National Prosecuting Authority, and Africa Beyond 4IR. Some workshops included: Self-awareness, Time management and Goal Setting, Kid Coders Programme, Anti-bullying Awareness, and Tertiary Readiness Workshop to mention only a few. 
"It is inspiring to see that the community still holds dear the value for supporting and grooming the black child. As teachers, we are trying our best to educate and see our learners prospering. However, we are encouraged to see tutors volunteering their time to capacitate after-school support so learners do not deviate from their school work. Thank You IkamvaYouth!"
Mr S. Ziqubu, educator (Mamelodi Secondary School)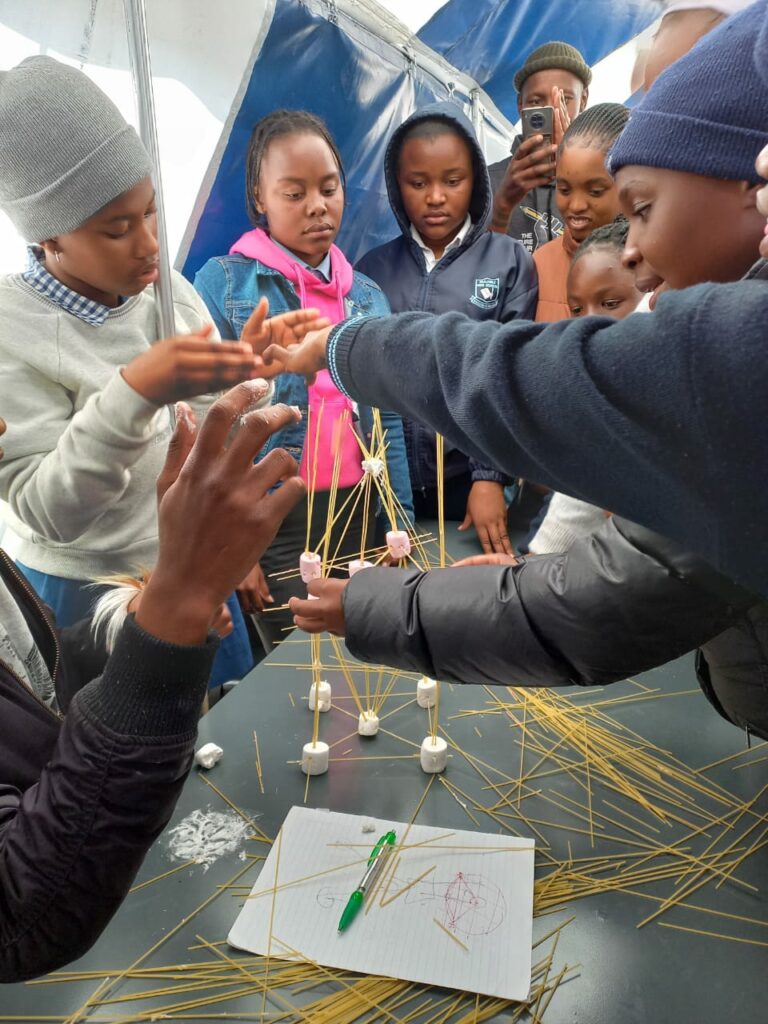 KwaZulu Natal and Eastern Cape Region 
Our KZN and Eastern Cape acting District Manager Sibonelo had this to say: "We are really fortunate to be in a position where we directly intervene, and change the educational outcomes of our learners. The COVID-19 pandemic caused so many learning gaps over the past two years, but what we know is that poor educational outcomes existed before the pandemic. Since after-school programmes such as ours are well positioned to continue to offer "catch-up" interventions that bridge these learning gaps, we are proud of the work we managed to do for the learners during the holiday programme. Learners were engaged, and tutors came prepared for the sessions"  
The region hosted over 269 learners and up to 50 tutors showed up to support the learners. The two KwaZulu Natal jointly held their holiday programmes at Umlazi Branch. The programme included revision sessions from the past two terms and conducted assessments through reviewing past exam papers. A highlight from the region was " Interview Day" where learners dressed up in smart formal attire. The branch staff took the opportunity to facilitate an interactive session where learners were engaged in conversation on access to various career paths, access to tertiary, financial literacy, as well as leadership skills. The Joza Branch in Makhanda also hosted Mental health awareness facilitated by Rhodes Psychology clinic.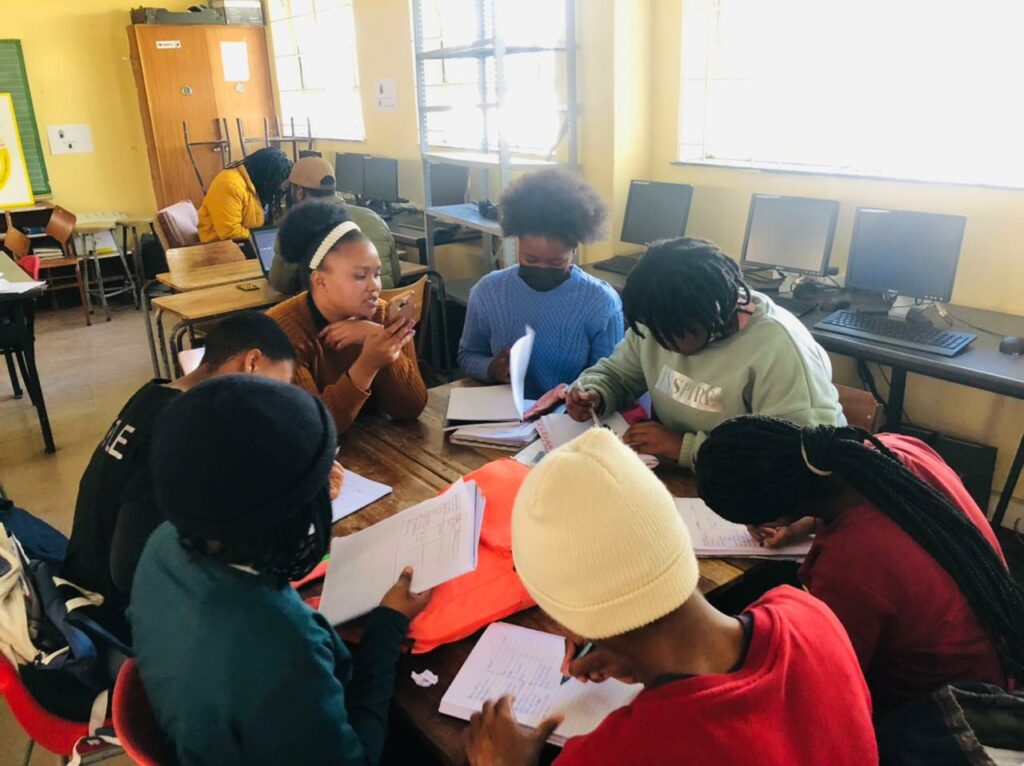 We would like to thank all the learners for showing up and showing such dedication to their education. We would also like to thank our volunteers for their time and for paying it forward.
Without our donors and partners, we wouldn't have been able to host the holiday programme. We thank you for your generosity and for ensuring that together, we support the young people in our programmes to produce better learning outcomes.