THE
FUTURE

IS IN

OUR HANDS

Our mission is to enable disadvantaged youth to pull themselves and each other out of poverty and into tertiary education or employment. We have a track record of achieving this mission.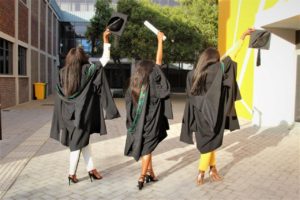 Since March this year, our Facebook page has been abuzz as we shared exciting photos of IkamvaYouth alumni, tutors, as well as the staff who have graduated from various universities around the country. As we wrap up the graduation season, we thought it would be great...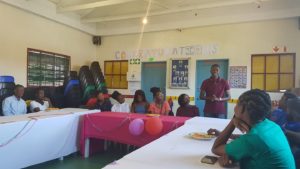 IkamvaYouth has partnered with organisations providing after-school tutoring in various communities within the Western Cape and Gauteng. Through the Community Collaboration Programme (CCP) we provide programmatic support and training to organisations with the aim of...